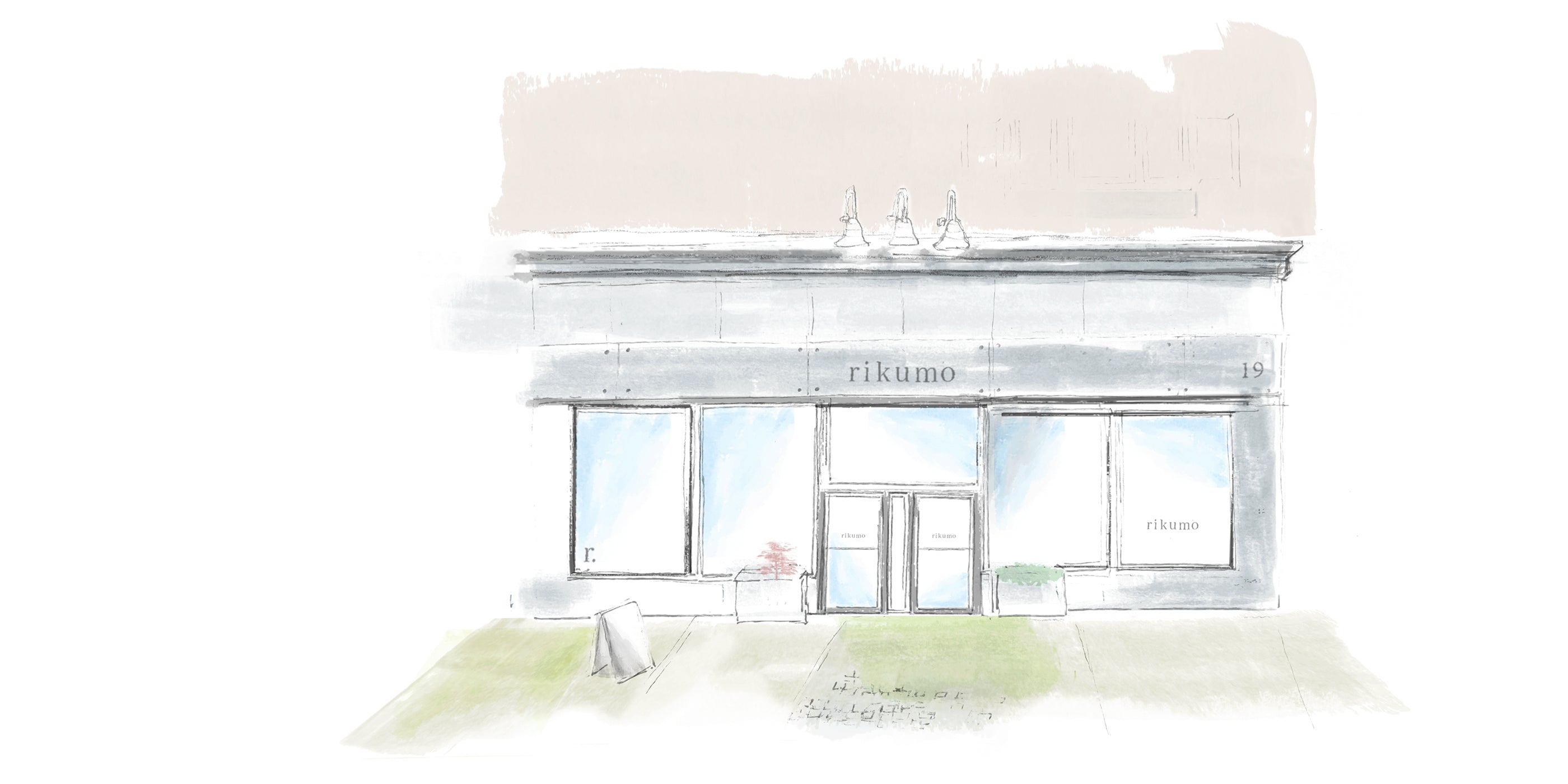 The Concept Store
Experience Omotenashi
Gentle music plays and soothing notes of hinoki suffuse the air as you explore artisanal wares at our concept store in Ardmore, PA. Stop by and savor a meditative shopping experience as you sip on organic tea or charcoal-purified water, or sign up for one of our regular in-person workshops.
Please enjoy the peaceful environment we've crafted for you in the spirit of omotenashi, the heart of Japanese hospitality.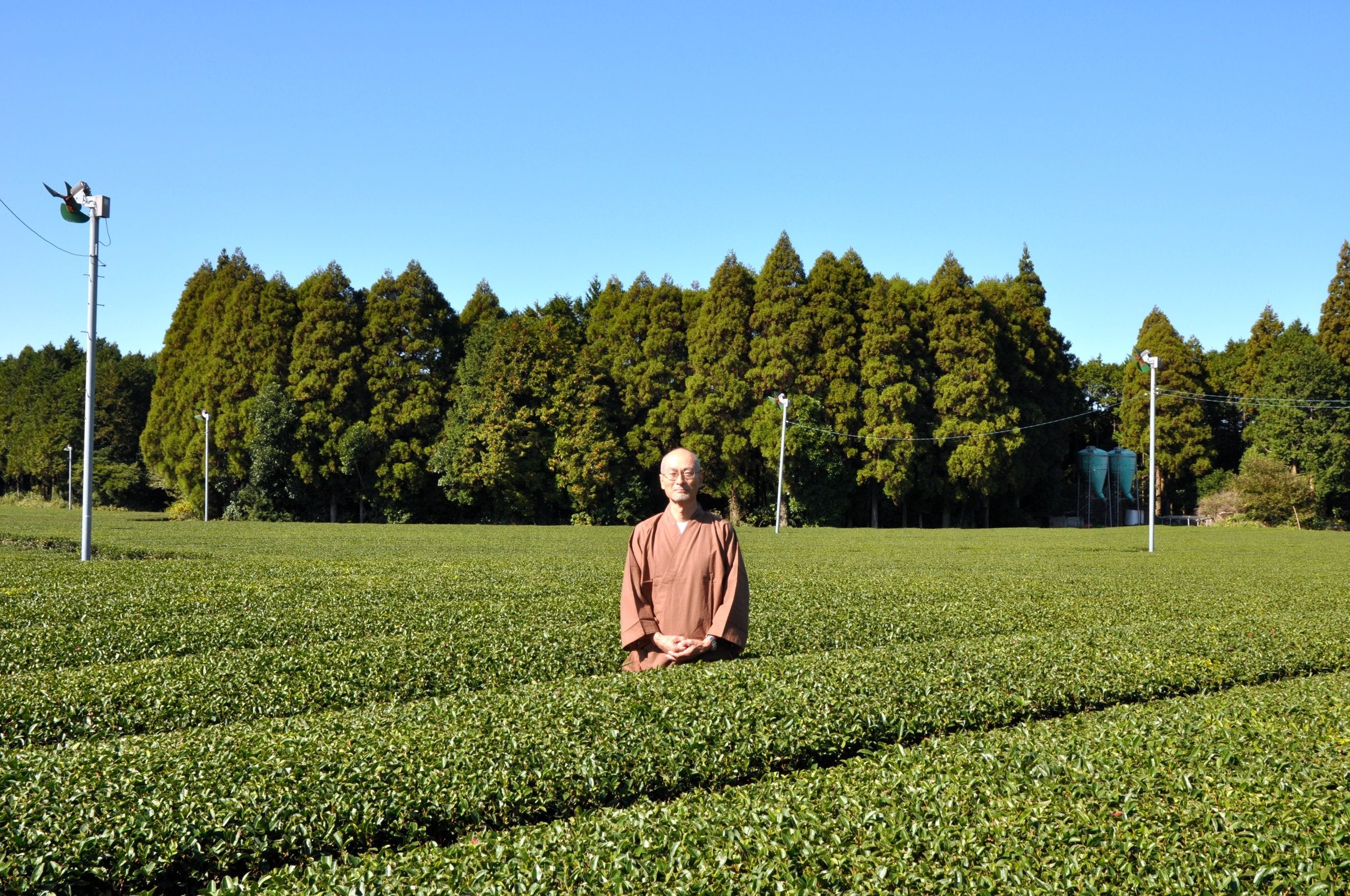 Inside the Rikumo Journal
From the Fields: Life as a Fifth-Generation Tea Farmer
We interviewed Osamu Hayashi, whose family farm produces some of Japan's finest organic tea. Read his account of the farm's humble beginnings and the importance of traditional farming in a modern world.
Inside the Rikumo Journal
The Japanese Towel Buyer's Guide
Learn to judge a towel's absorbency and drying speed at a glance
with this helpful overview of Japanese towel design.